Location

- Antia Villa Kefalonia -
Villa Antia is located on the provincial road connecting Metaxata - Spartia, in the village of Metaxata in Leivathos area. It overlooks the castle of Agios Georgios (Saint George), the mountains of Aenos and the plain with the olive groves of the area.
Villa Antia is less than a 6-minute drive from Kefalonia Airport. The heart of the shopping and tourist centre of Argostoli is just a 8-minute drive away, where you can visit numerous attractions, restaurants, cafes as well as shopping and just walking and enjoying the perfect climate. It is also very close to the organised resort of Lassi (15 minutes by car), with the endless golden organised beach of Makrys & Platys Gialos.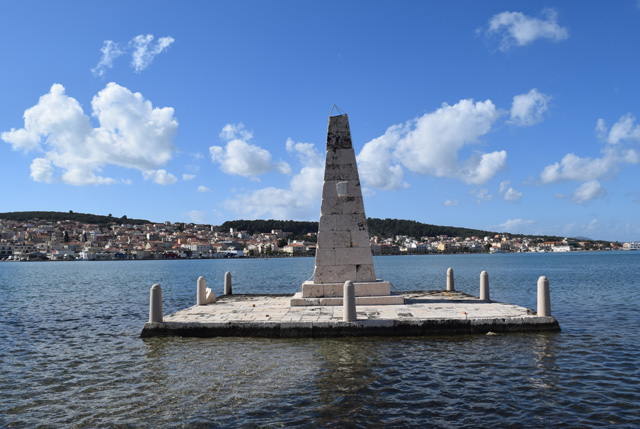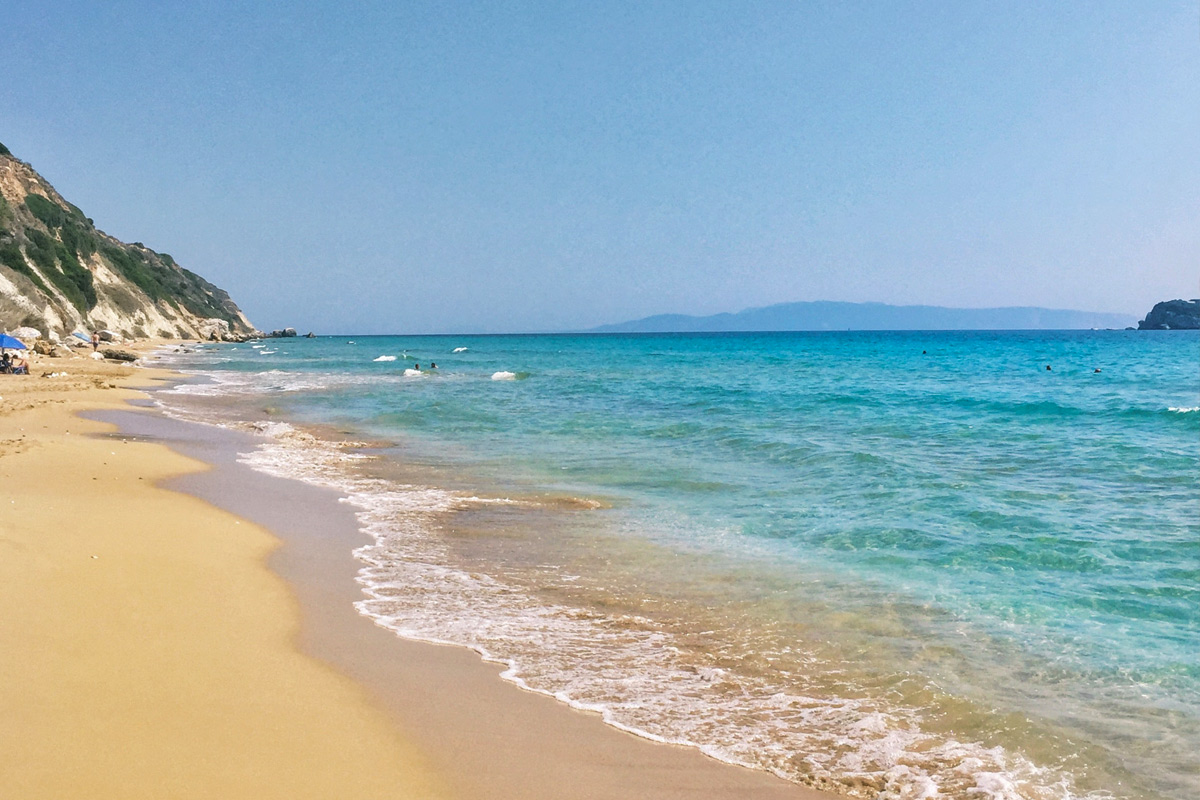 The location is very privileged and in a very close distance there are unique beaches such as Paliolinos, Klimatsias, Avithos, Pessada, Agios Thomas, Karavados and many other sandy beaches in the area. It is also worth visiting the castle of Agios Georgios or Saint George 4km), where the view is enchanting and the patron saint of Agios Gerasimos (11km), following a path that passes through olive groves and vineyards.
It is the ideal base and starting point for discovering the many beauties of the island.
We are waiting for you!
DISTANCES
Argostoli: 8km
Banks: 8km
Airport: 5km
Pesssada Port: 5,4km (ferry to Zakynthos)
St George's Castle: 4km
Paliolinos: 4,3km
Klimatsias: 4,4km
Avithos Beach: 5km
Pessada Beach: 5km
Agios Thomas Beach: 6km
Karavados: 4,8km
Ai Helis Beach: 5km
Ammes Beach: 7km
Minies Beach: 7,5km
Lassi: 9,5km
Makris & Platis Yalos: 9,5km
Trapezaki Beach: 10km
Lourdata Beach: 10km
If you want to check availability and make a reservation, you can use the button below, which will link you to our online booking engine.
Lowest Price Guarantee!